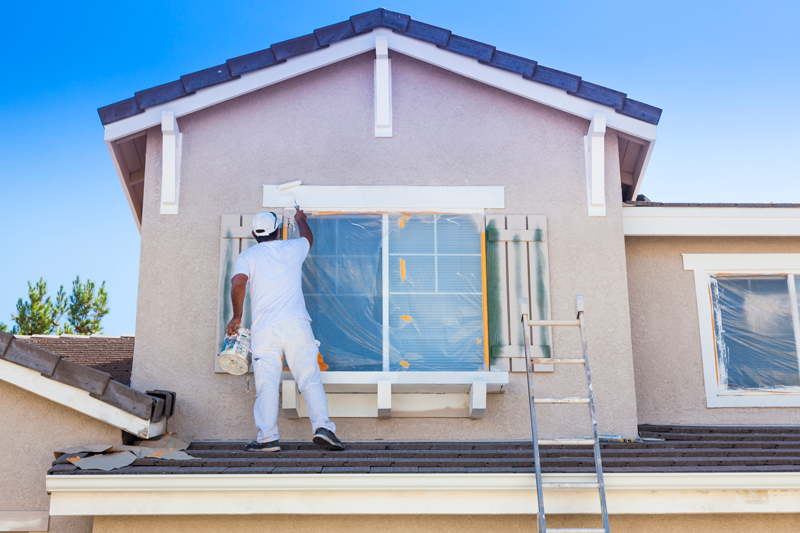 Why Trust Our Painting Service
Our goal is to keep your residence protected against the highly humid, hot climate of South Florida. We want your interior and exterior paint jobs to last. Serving local homeowners with the utmost care and expertise their houses deserve results in a steadily growing customer base of loyal clients that continue to work with us!
When you want a well-reputed painting contractor to add a splash of color to your place in South Florida give our crew a call at (954)297-2448, and we will gladly answer all your questions and booking inquiries!
The Painting Contractor Locals Have Preferred Since 2010
With over 10 years of experience in the field and a loyal clientele of satisfied customers, MyG Painting is not your average painting contractor. Our team of professional experts takes pride in providing homeowners in South Florida with a state-of-the-art finish that only a professional craftsman can deliver for their exterior and interior painting projects.
What Makes Us Stand out from the Local Crowd
We at MyG Painting strongly believe that a fresh coat of paint can go a long way to add style, aesthetics, and value of your place. This is why our dedicated crew makes our painting service affordable and available to people from all walks of life to enjoy.
With MyG Painting, you can expect fair rates, superb customer support, and prompt response times.
Professional Quality Guarantee
Easy and Affordable Payments
Painting a Time
Mi laborum, illum fuga adipisicing aliquam mollit. Laudantium, dignissim tempus, rerum, odio? Distinctio sollicitudin taciti omnis tellus illo gravida. Facilisis feugiat rem veniam vero! Aliquip irure optio proident!
Schedule Now & Get Free Estimate